Product Details
Prefab Steel Structure Chicken House For Sale
The insulated chicken house is a building with a heat-insulating effect of a chicken sandwich with a foam sandwich panel as a heat insulating material and a glass fiber reinforced plastic material, a cement, a color steel plate and the like as a surface layer reinforcing material.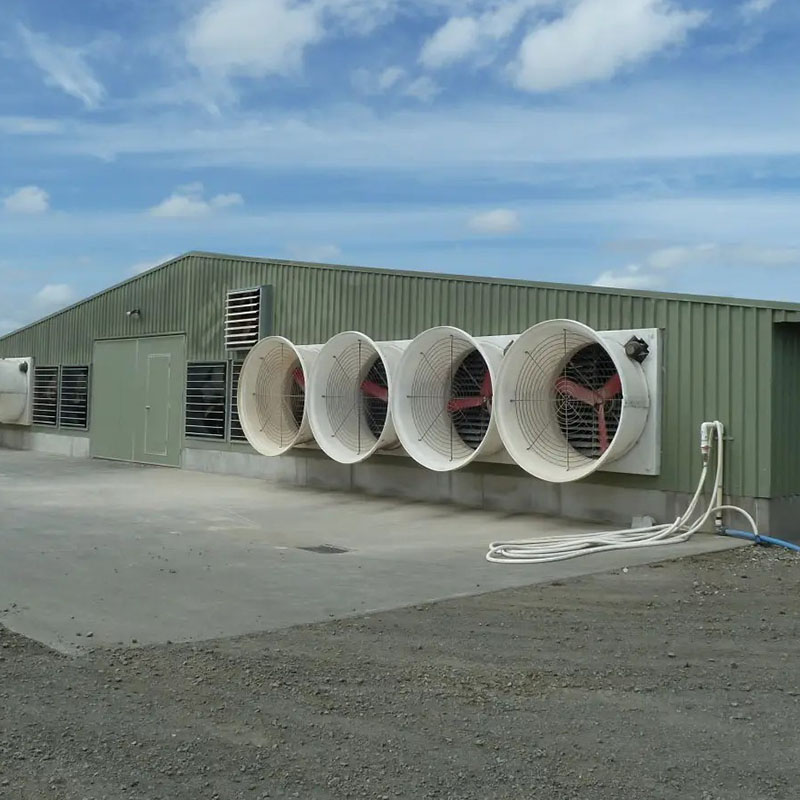 Build Type
Insulated chicken houses are available in semi-closed and closed styles, depending on climatic conditions. Semi-closed-type insulated chicken houses are suitable for warm climates, and buildings should be protected from sun and rain. Closed-type insulated chicken houses should have good thermal insulation performance, and artificially control the temperature, air and light in the house to create a suitable growth environment for the chickens and maximize their production efficiency.
Advantages
1. Anti-bacterial and anti-harm
This material itself will not only breed bacteria, but also inhibit the survival of bacteria. In addition, the wall of the chicken house is waterproof, moisture-proof, and the surface is smooth as a mirror, which is good for washing and improves the disinfection effect, thus preventing the formation of harmful substances.
2. Thermal insulation
The building materials of the chicken house is characterized by fireproof, waterproof, acid and alkali resistance, corrosion resistance and heat preservation. The thermal insulation performance is higher than that of the brick wall (10 cm thermal insulation wall can reach 50 cm brick wall insulation performance), and the heating cost is reduced in winter. The amount of coal used for the winter in the insulated chicken house is one-half of the ordinary, and the radiation is reduced in summer. Conducive to heatstroke and cooling, greatly reducing the cost of farming.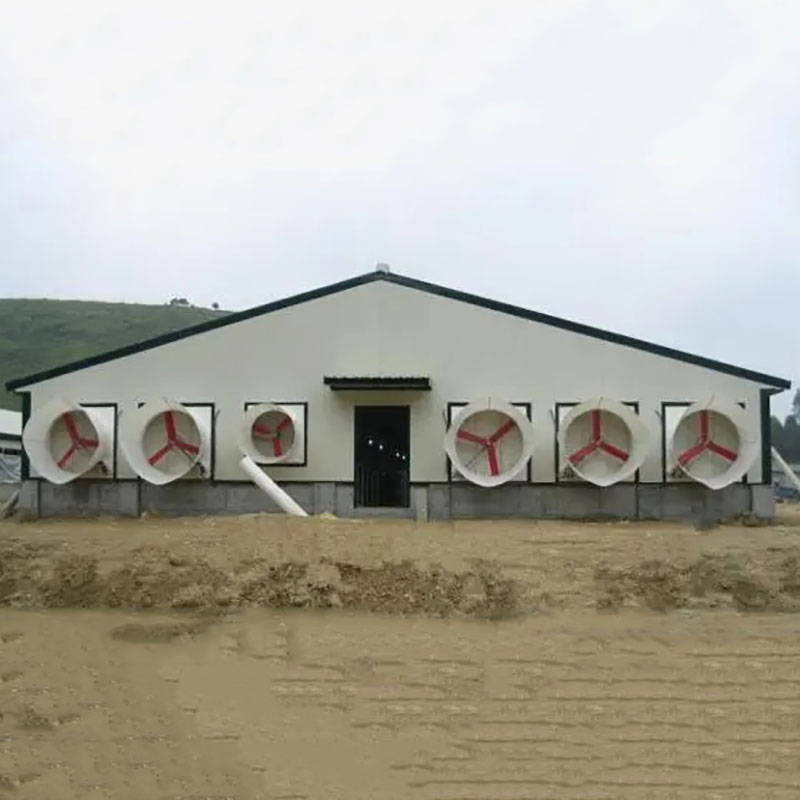 3. Low price
The price of the insulated chicken house is low. In the case of the same area, the investment in the insulated chicken house is much less.
4. Durability
Due to the special properties of this insulation material, the surface of the product is tough and strong, and has excellent wind and impact resistance. In addition, the insulated chicken house has high temperature resistance, acid and alkali resistance, corrosion resistance, anti-aging and high comprehensive performance, and the service life can reach more than 20-50 years.
5. Installation convenience
The insulated chicken house is quite convenient and quick to set up, saving time and effort. If you build a chicken house of the above specifications (756 square meters), only 10 workers, 6-8 days, easy and convenient.